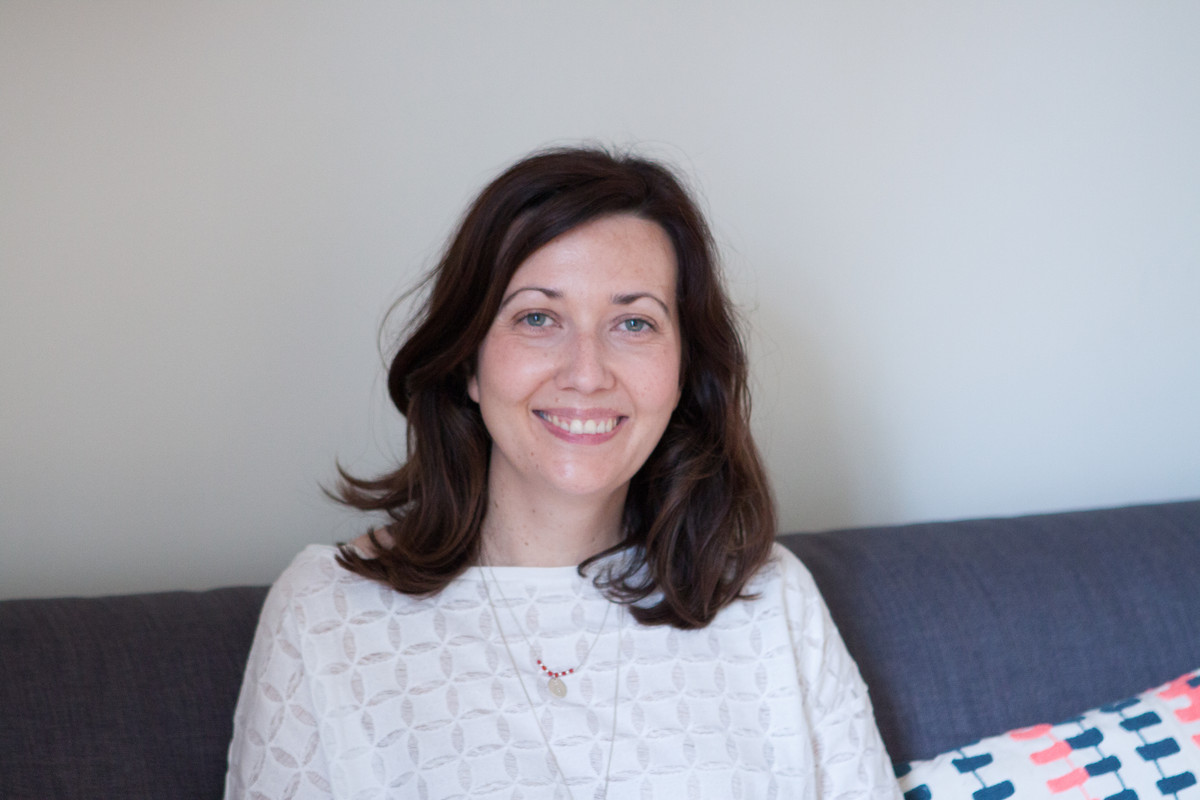 Je veux vous offrir des petits trésors,

Ces petits plaisirs, ces grands moments de joie,
Comme ce voyage fabuleux lors duquel votre collier ne vous a pas quitté et était comme votre porte-bonheur, 
Cette soirée très drôle où vous portiez ces boucles d'oreilles qui vous mettent tellement en valeur,
Ou simplement cette bague qui vous accompagne chaque instant. 
Je veux vous offrir ce trésor que vous seule pouvez rendre unique. 
Je veux vous offrir une histoire...
J'ai étudié l'Histoire de l'Art en Espagne, mon pays natal, avant de m'orienter vers la joaillerie, un univers que j'ai découvert petite au travers de mon grand-père.
Je réalise des bijoux intemporels et subtils inspirés de formes organiques, fuyant la perfection pour leur donner un caractère plus personnel. 
J'utilise exclusivement des matières nobles en combinant l'argent, le vermeil et des pierres semi-précieuses. J'adore travailler avec ces matières pour leurs grandes qualités et leur brillance unique. 
Mes créations sont réalisées avec la particularité d'un travail fait soigneusement à la main. Elles sont fabriquées en petite série.

Actuellement, j'habite en France, où je suis venue par amour et où j'ai créé mon histoire.
----------------------ENGLISH-----------------------
I would like to offer you little treasures, 
Those small big, happiness moments, 
That fabulous trip in which you did not take your necklace off and it was like your lucky charm, 
That joyful dinner in which you laugh non-stop and were wearing those earrings that make you look so good, 
Or simply, that ring that is always with you.
I want to offer you that treasure that you make unique.
I want to offer you a beautiful story...
In Spain, my country of origin, I studied a Bachelor of Arts majoring in Art History, before directing my career towards jewellery design, a universe I was introduced to by my maternal grandfather. 
I create timeless and subtle jewels, inspired by organic forms and driven by my desire to create personal pieces. 
I use exclusively noble materials, combining sterling silver, gold, vermeil, and semiprecious stones. I love working with those materials for their quality and its extraordinary shine.  
All my creations are carefully handmade. They are produced in limited series. 
At the moment I live in France, a country I moved to, for love and where I have created my own story...
--------------------------ESPAÑOL--------------------
Quiero ofrecerte pequeños tesoros,
esos pequeños grandes momentos de felicidad,
como ese viaje fabuloso en el que no te quitaste ese collar y era como tu amuleto de la suerte,
la cena super divertida en la que tanto te reíste y llevabas esos pendientes que tanto te favorecen,
o simplemente ese anillo que te acompaña en cada instante.
Quiero ofrecerte ese tesoro que solo tú haces único.
Quiero ofrecerte una historia...
        Estudié Historia del Arte en España, mi país natal, antes de orientar mi carrera hacia el mundo del diseño de joyas, un universo que conocí desde pequeña gracias a mi abuelo.
       Creo joyas atemporales y sutiles, inspirándome sobre todo en formas orgánicas, con un deseo de realizar modelos de carácter personal.
       Utilizo exclusivamente materiales nobles, combinando plata, oro vermeil y piedras semipreciosas. Me encanta trabajar con estos materiales por su gran calidad y su brillo extraordinario.
       Mis creaciones están realizadas con la particularidad de un trabajo hecho cuidadosamente a mano y producidas en pequeña escala.
       Actualmente vivo en Francia, país que vine por amor y donde he creado mi historia...